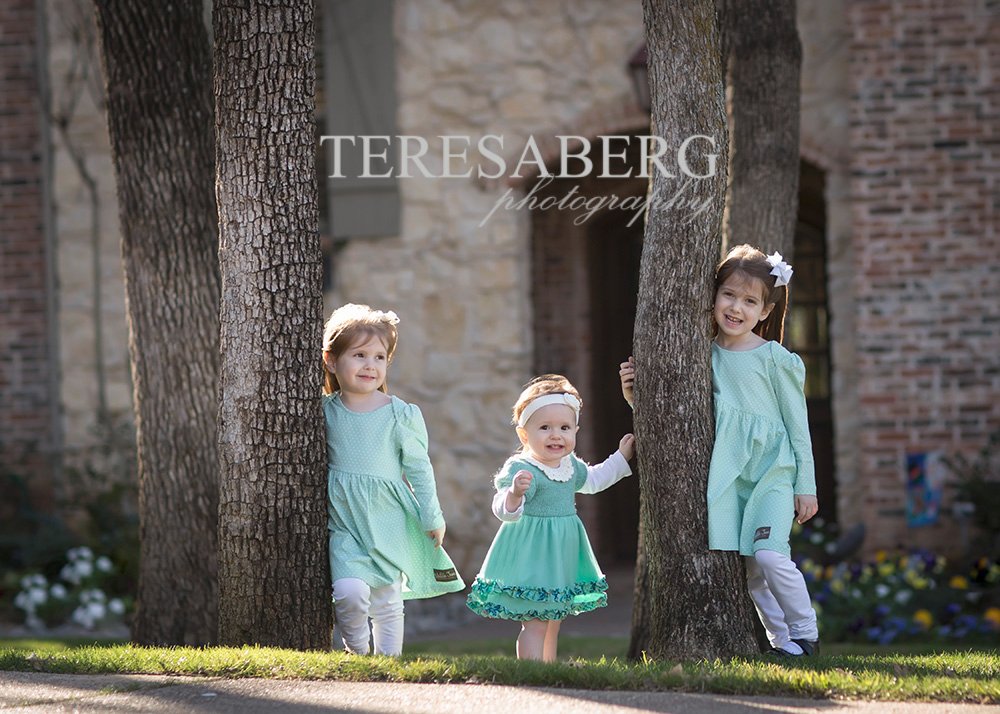 There is something very personal about being photographed at home.  It adds another dimension to the memories captured in each series of images and sometimes (not always) lessens the stress of getting ready for the photographer. But is your home suitable for a portrait session?
Here's a quick checklist of things to consider before deciding to do an in-home photo session: 
1. LIGHT.   Always the photographer's first concern!  Does the room you want to use face north?  Or will we have to plan to use it when the sun is "on the other side of the house"?  We don't want a lot of sun streaming in the windows during a photo session, so check the room at the time of day you want to be photographed and make sure there's not too much sun.  OR, is there enough light?  Layers of drapes, blinds or shutters will significantly cut down on the light in the room -- and so will darkly painted walls.  Be sure to choose your brightest room. 
2. OPEN SPACE.  Clutter is the enemy as it distracts from faces. You don't want someone to look at your portrait and notice the decor before they notice your family -- so it may be best to unclutter the room before the session.  Even moving the coffee table and removing some knick knacks will help. Open floor space is also a plus because the photographer will need to back up to capture different angles of view.
3. USE THE OUTDOORS.  Thinking an outdoor portrait is the way to go?  Help your photographer by choosing the right time of day (late afternoon light is the best) and the right time of year.  A layer of leaves on the ground is wonderful (and neutral) for all photo sessions -- and green grass in the spring and summer are often desired -- but if all you have is a strip of flowers in front of a privacy fence (like many Dallas homes), scour the neighborhood for some better options.  Interesting elements like steps and clumps of larger trees will add a nice natural touch without stealing the attention.  Shade is always a plus (if not a requirement) and a bench or a stonewall is a real bonus.  Consult us about locations -- we have several parks and natural areas that may work perfectly for your family. 
And don't forget to ask about our new natural light shooting area -- we have great light in the studio that may be just the perfect place to make some memories.