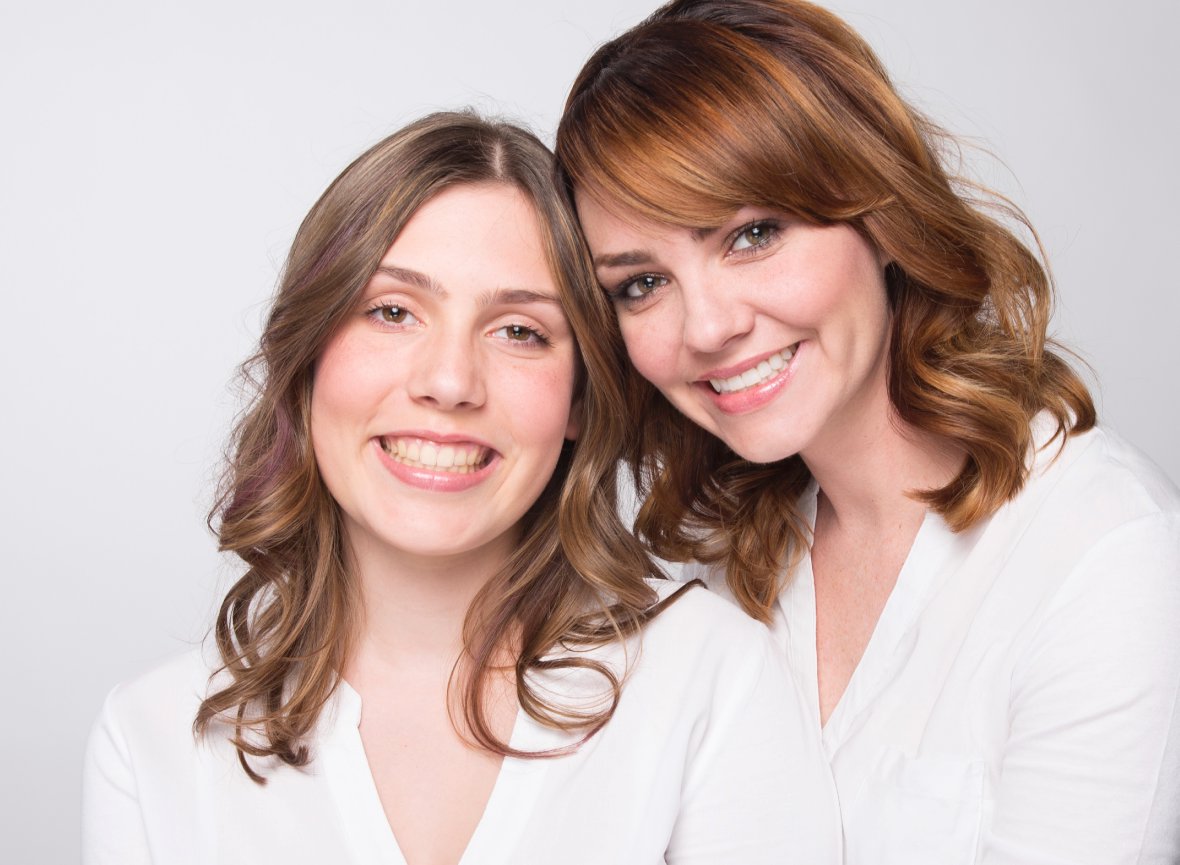 Moms are the best -- so we like to pamper them every chance we get!  This year, we're doing our first ever MOTHERS DAY PORTRAIT EVENT and inviting Mom to bring the kids (or even HER mom) for some beautiful, soft white-on-white studio portraits designed to flatter mom in every way.  And we'll have the hair and make up artist here for her to make it even easier.  So let's review:
1. No complicated outfits to coordinate --everybody wears WHITE!
2. No difficult locations or weather issues -- just come to the studio.
3. No worries with hair and make up -- the wonderful team from the Johnny Rodriguez Salon is here and ready.
4. If Mom needs prints by Mother's Day, we'll make sure she has them to enjoy on her special holiday.
5. And best of all, Mom's in the picture and not behind the camera.
But it's a one day event, so call the studio to book your time slot.  Your $250 session fee includes the hair and make up artist and your photography session for up to 5 of mom's favorite people.