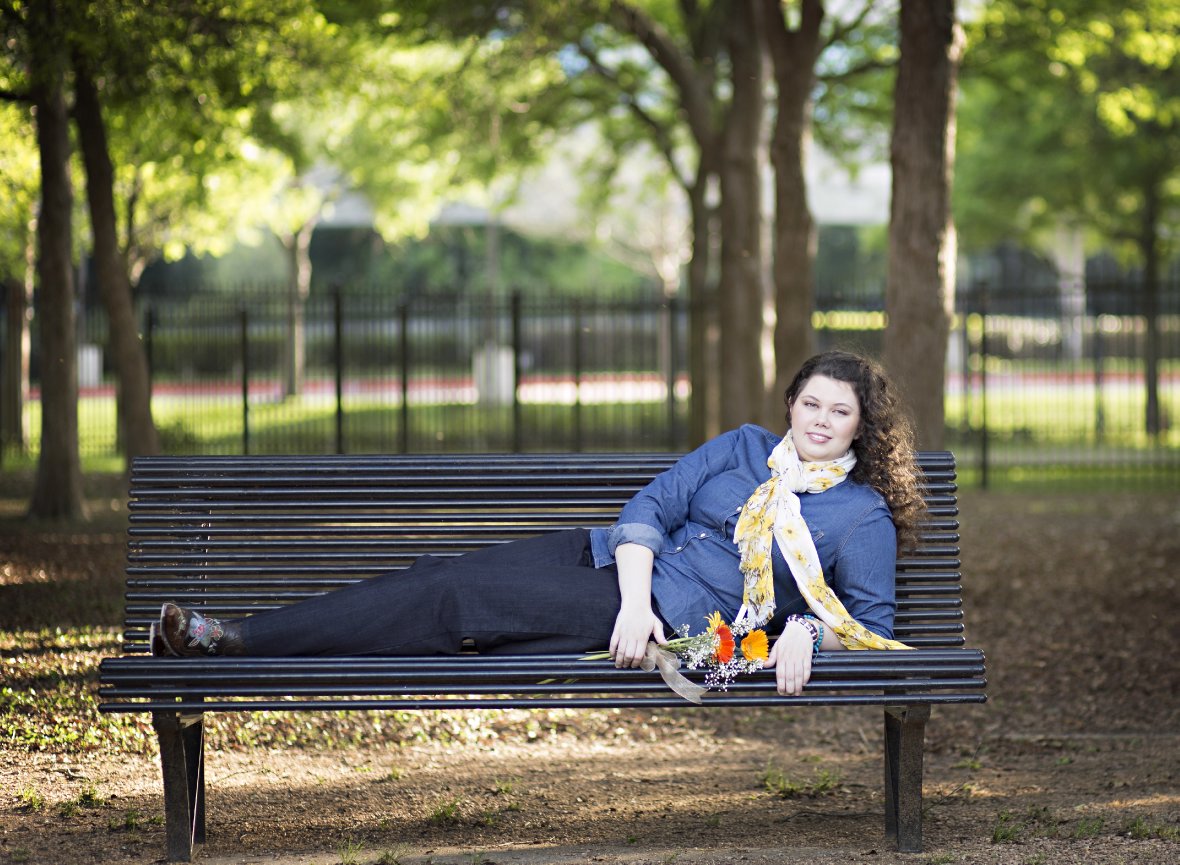 Here's a short list of some fun things you might want to bring for your senior portrait session:
1. Something Mom likes.  You know she's got an opinion and since she's more than likely picking up the tab, be sure that you have at least one outfit that she loves.  It will save so many arguments later!
2. Something super casual.  Most of our sessions are done at least partially outdoors and you'll want something that you can jump, climb or lay on the grass in. Your favorite jeans or shorts, maybe?
3. The perfect dress.  Girls almost always have at least one dress (could be a PROM dress) that makes them feel sooooo good.  Something that is lightweight and flirty works great with a bit of a breeze!
4. Layers.  Every outfit is more interesting in a photograph if there are layers involved.  So even a cute dress with a sweater or jean jacket or for guys a vest or a hoodie?  Or a shirt with a t-shirt or tank underneath?
5. Something sentimental?  A lot of seniors want to bring something that has a lot of good memories for them.  Those special boots, your grandfather's hat, a special charm bracelet -- whatever it is, just be sure and tell us about it so we can make it a special focus during your session.
We're preparing to launch our new senior portrait website, but until then, check out our SENIORS board on Pinterest for more fun ideas